ABOUT US
COMPANY CULTURE:
While our casual work environment nurtures our creativity, it does not promote casualness towards our goal of excellence.  Our team has worked and played together for many years, fostering a commitment, loyalty and a serious work ethic toward our company, customers and each other.
Every day is a new opportunity to reinvent yourself … your company, your products, your brand image.
OUR TEAM: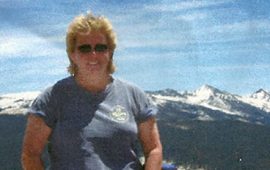 President/Creative Director
Magi Raible
Inspired by nature, Magi spends as much time outdoors as possible.  Her 30+ years working in the outdoor industry have allowed her to link together her passion for fresh air, business and design in LifeGear.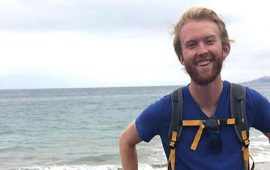 Director Of Marketing
Micah Johnson
A graduate from the University of Idaho specializing in Marketing, Spanish, and Economics, he has thrown himself into his role at LifeGear with big plans for the future. He draws on his broad international, outdoor, and entrepreneurial experience for inspiration as he brings a fresh perspective to the company. In what spare time he can find, he hikes, runs, climbs, and camps in the backcountry.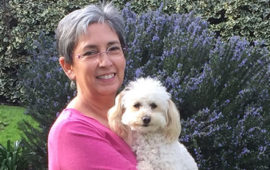 Communications Director
Cabrini Chavoya
Cabrini holds a degree in psychology and worked 20 years in a previous life with kids in schools from K-12 with special needs. Her background in special education brings a unique perspective to our company. In addition to serving as our lead in company communications, Cabrini is a good listener, remembers employee birthdays and on most days, can be seen around the office mansion with Bella at her side.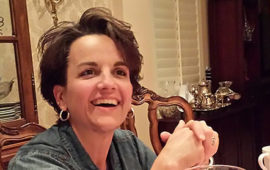 Graphic Designer
Wendy White
An accomplished designer with 20 years experience who balances creative and technical expertise with solid experience in print and web design. She understands the long-term vision of the project, and accurately and consistently reinforces the message in all visual media.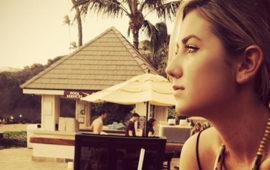 Online Marketing Manager
Taylor Catherwood
Taylor is a recent graduate of San Francisco State University where she received a Bachelors of Science degree in Apparel Design and Merchandising.  While attending school she started a line of dresses and leather handbags under her own brand.  By the time she was 19, she had traveled to Vietnam to visit manufacturers and learn the processes in production.  Her experience in international travel, her passion for design and  her great personality make a perfect addition to the LifeGear Design team.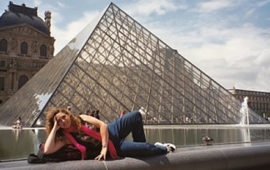 Controller
Marilyn Martin
With over 20 years of experience in accounting & finance and business management, Marilyn manages all aspects of the accounting department and is part of our long-range planning team.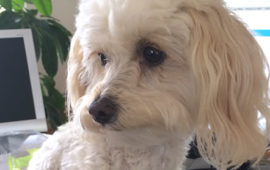 Director of Employee Morale
Bella Joy
Bella has been running around the LifeGear offices spreading cheer from day one. Her favorite pastimes are playing ball and chasing birds out of the office garden.  It is impossible to feel stress or sadness around this little bundle of joy.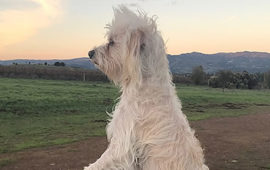 Chief Greeter
Hobie
Hobie joined the LifeGear Design family in May of 2015 as a little rescue puppy.  He was found wandering around Mare Island near our headquarters, only a few weeks old and weighing just 4 pounds.  Our whole team immediately fell in love with him!  He comes to the office every day, greets visitors with a wag of his tail and is best friends with our UPS driver.  He loves the outdoors and is thriving at 15 pounds.